What will your future look like?
Have you planned ahead?
Are you backwards planning?
How will this decision impact your future? Your family? Your future family?
These are the types of questions you may have experienced throughout your life. I know I have, and I know I still do. Due to my conditioned past, these are now the questions I mostly ask myself before I make a decision.
When I look back at my young professional career, my never ending university years, and my time as a competitive athlete, I feel that my lack of mindfulness created a false idea that I was never good enough.
I have almost always felt the need to strive for something better. Something more. Something greater. And although there are many great things about self-improvement, are there limitations to this mindset?
While in academia, I had some of my most debilitating moments when I drove myself into stases driven by self-doubt. For instance, when writing essays, I would write, erase, repeat. After further reflection, I asked myself that if by erasing my ideas, was I creating an inner narrative where my ideas were not worth keeping? That maybe my thoughts were unimportant?
This destructive thinking process (which lasted about 6 years) even influenced the way I saw myself. I became more cynical, self-critical to the point of, again, stasis…inaction, and simply self-destructive thinking.
This writing process mostly did not change until my master of arts. During this time, I slowly started to give myself permission to write my expressions freely, and to not erase my ideas.
In a way, allowing myself to write and not delete was a way of me telling myself that my ideas mattered. I also needed to accept that not every idea I would write down would become the perfect idea that would put my masters thesis on the right path (and let's be honest, is perfection even real?). Though what became apparent to me was that it is not ok to dismiss the path that was needed to be taken in order to discover what I was looking for.
The lessons I learned from academic writing are now translating into new habits and routines that have created a greater sense of inner peace. For instance, just like I let my ideas flow through writing, I now use meditation and breathing exercises to let myself listen to myself, others, and the world. After much failure, my meditation and breathing are slowly becoming synonymous.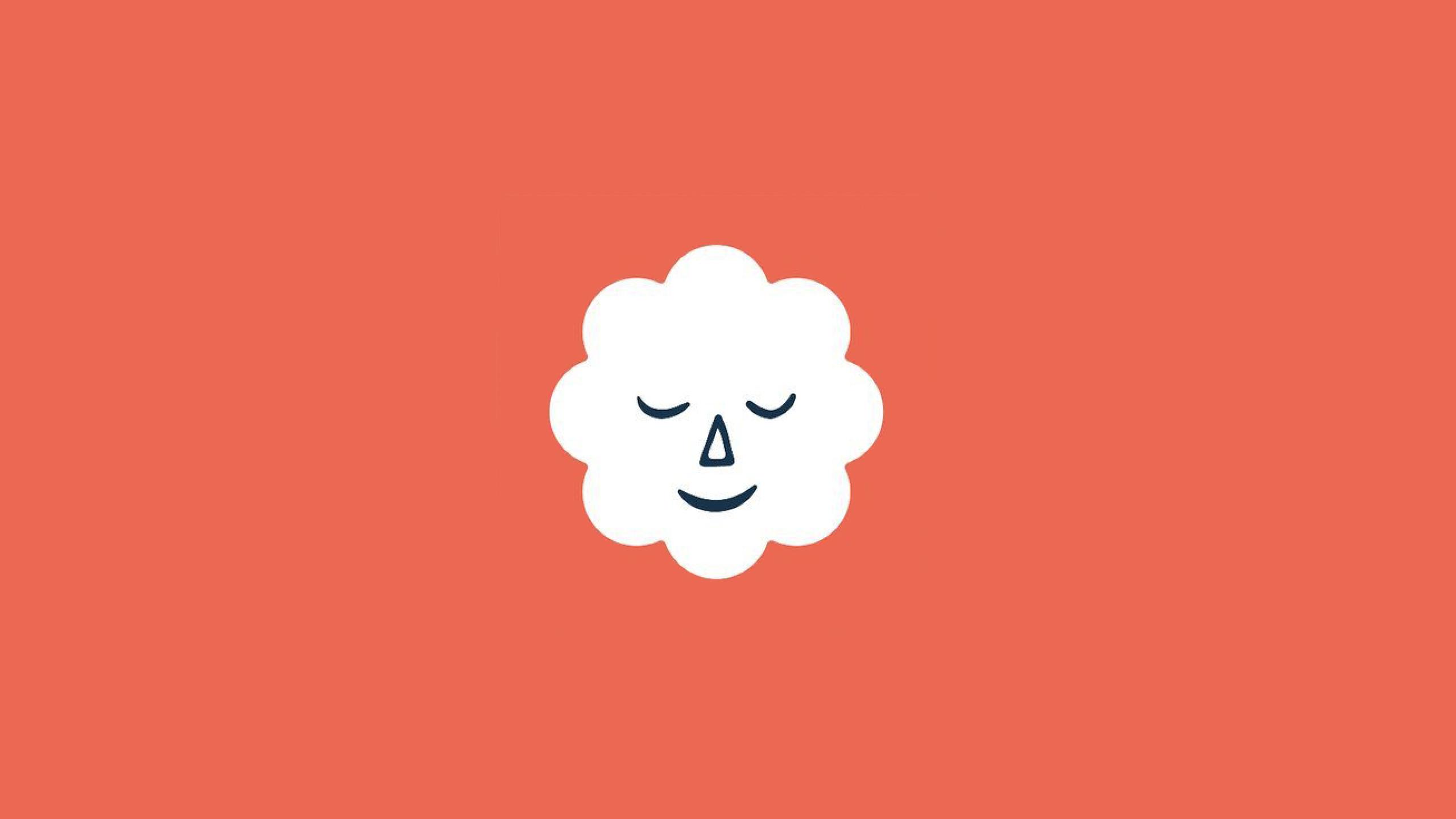 Five times a week I start off my days by practicing mindfulness for 20 minutes, while stretching a tight area in my body. This time has become a message to myself that I have inherent value…that I deserve and require the time to stop, breathe, and think, in order to be the best version of myself.
Can you relate?
Whether it's parenting, our jobs, or our health, do we ever tell ourselves that we are good enough? That we have inherent value?
Recently, we finished a week of professional development at work. Simply put, I was blown away by the rich experiences that I am currently surrounded in at my workplace. So I began to ask myself, "Was I not stopping to smell the roses?" This moment made me realize that to a degree I failed in recognizing the deeper gifts of my colleagues. Further, that I need to take more the time to seek understand the strengths and beauty of the world around me.
So for the rest of the year, I am making a commitment to continue to dig deeper to recognize the strengths of the self, peers, and community.
The more we see the greatness in our environments, the more we can collaboratively shape our worlds for the better.
Care to join me?